Available free for Android, iPhone/iPad, Windows, Mac and Linux!
A turn-based toy factory management game: hire & manage workers to ship toys
The toy factory had an accident after one of the worker elves tried to automate the assembly of toys.
Now all of the toys are put together wrong, and you need to put the toys together correctly in time for the delivery deadline!
Multiple Bad Toys come down the assembly line in production runs, and you'll need to hire workers and place them along the conveyor belts in order for them to take the toys apart and reassemble them into Good Toys.
Workers use their strength to pull apart the heads and bodies of Bad Toys, which takes a few turns to accomplish. Meanwhile, more Bad Toys keep coming down the line!
Direct workers to use their crafting skills to reassemble the parts from your toy part inventory. Once the Good Toys are stitched together, they get placed back on the conveyor belts and head off to the end of the line for shipment.
Successfully ship Good Toys to earn money to hire more workers, and make sure you ship all the toys by the shipping deadline!
Features:
4 levels, each with an easy work shift and a challenging work shift, for 8 total levels.
The option to set a hard deadline for an added challenge
3 worker types, each with unique abilities, requiring you to think strategically to make the most of them
2 toy types in 2 sizes, Small and Large, that can come down the conveyor belt in multiple potentially large production runs and require your good judgment to handle them
Turn-based game play, allowing for more thinking and not quick-reflexes, including Stop and Go buttons that allow you to play at your own speed
Plus:
In-game how-to that describes how to play the game in case you need help or some tips
The ability to toggle music and sound effects on or off, allowing you flexibility to listen to your own music or podcast or just enjoy the silence
Want Toy Factory Fixer for your mobile device?
Want Toy Factory Fixer for your desktop computer? Get it below!
See the Toy Factory Fixer Privacy Policy.
Part of the Freshly Squeezed Entertainment line.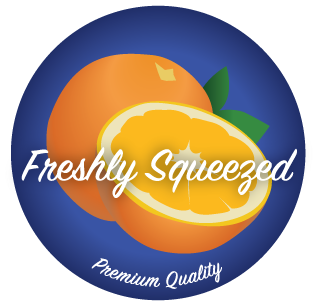 Sign up for Curiosities
Want to learn when Freshly Squeezed games I am creating are released and get behind-the-scenes information about their development?
Sign up for the GBGames Curiosities newsletter, and get the 19-page, full color PDF of the Toy Factory Fixer Player's Guide for free!