Freshly Squeezed Entertainment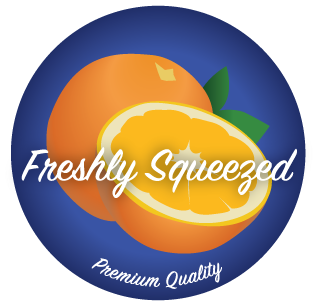 The toy factory had an accident after one of the worker elves tried to automate the assembly of toys.
Now all of the toys are put together wrong, and you need to put the toys together correctly in time for the delivery deadline!
From Concentrate
The leaf-raking business simulation game that teaches responsibility and strategic thinking
The leaf raking business simulation game Toytles: Leaf Raking puts you in the role of a budding entrepreneur looking to earn enough money to buy yourself the Ultimate Item(tm)!
Get the 24-page, full color PDF of the Toytles: Leaf Raking Player's Guide for free by signing up for the GBGames Curiosities newsletter!
NO ADS, NO IN-APP PURCHASES, AND NO VIOLENCE
Have peace of mind with an ad-free, safe game that may inspire your own entrepreneur.
Learn more about Toytles: Leaf Raking, and see if you have what it takes to run your own leaf raking business!
See the Toytles: Leaf Raking Privacy Policy.