A turn-based toy factory management game: hire & manage workers to ship toys
Factsheet
Developer:
GBGames
Based in Des Moines, IA
Release date:
December 13th, 2021
Platforms:
Android
iOS
Windows
Mac
Linux
Website:
https://www.gbgames.com/freshly-squeezed-entertainment/freshly-squeezed-entertainment-toy-factory-fixer/
Regular price:
$0.00
History
After creating new updates for Toytles: Leaf Raking, Gianfranco Berardi spent late 2020 creating plans for what became the GBGames Product Development Strategy: create "Freshly Squeezed Entertainment" in the form of polished prototypes that were complete entertainment experiences and release them for free with the goal of reducing the friction of those games finding an audience. They are freely available, with no ads, no in-app purchases, and no personal data tracking. If there was enough interest from fans, a "deluxe" game could be created that would be for sale.
The first Freshly Squeezed Entertainment project was Toy Factory Fixer, which was originally conceived as a family-friendly Christmas-themed game involving Santa's Workshop, but eventually the setting became a more generic toy factory at the recommendation of Berardi's 9-year-old niece. She did not receive credit as a consultant.
Initial announcement post: https://www.gbgames.com/2020/12/07/freshly-squeezed-progress-report-toy-factory-fixer/
What was meant to be a one-month project lasted a year. The project lasted so long partly due to Berardi working very, very part-time on it, moving the project forward about one hour each day, and partly due to discovering ways to enhance and polish the player experience throughout development.
Toy Factory Fixer post mortem: https://www.gbgames.com/2022/01/11/freshly-squeezed-post-mortem-1-toy-factory-fixer/
Features
4 levels, each with an easy work shift and a challenging work shift, for 8 total levels.
The option to set a hard deadline for an added challenge
3 worker types, each with unique abilities, requiring you to think strategically to make the most of them
2 toy types in 2 sizes, Small and Large, that can come down the conveyor belt in multiple potentially large production runs and require your good judgment to handle them
Turn-based game play, allowing for more thinking and not quick-reflexes, including Stop and Go buttons that allow you to play at your own speed
Plus:
In-game how-to that describes how to play the game in case you need help or some tips
The ability to toggle music and sound effects on or off, allowing you flexibility to listen to your own music or podcast or just enjoy the silence
Images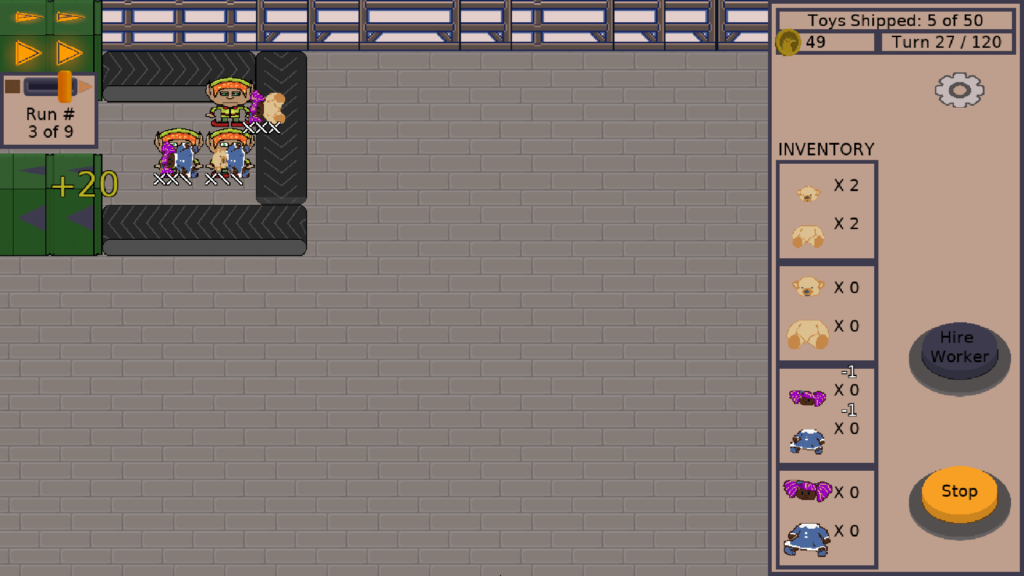 Early prototyping: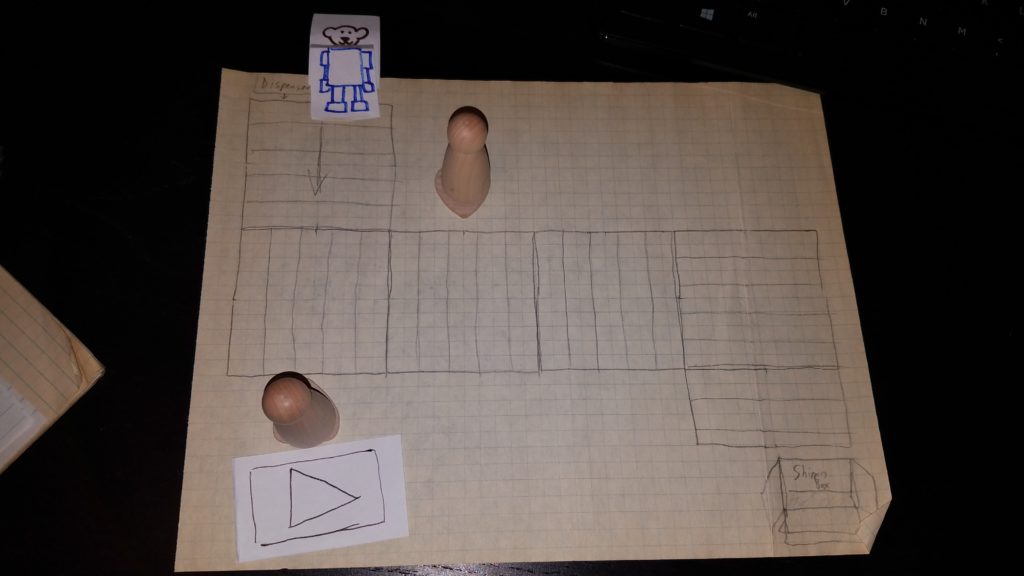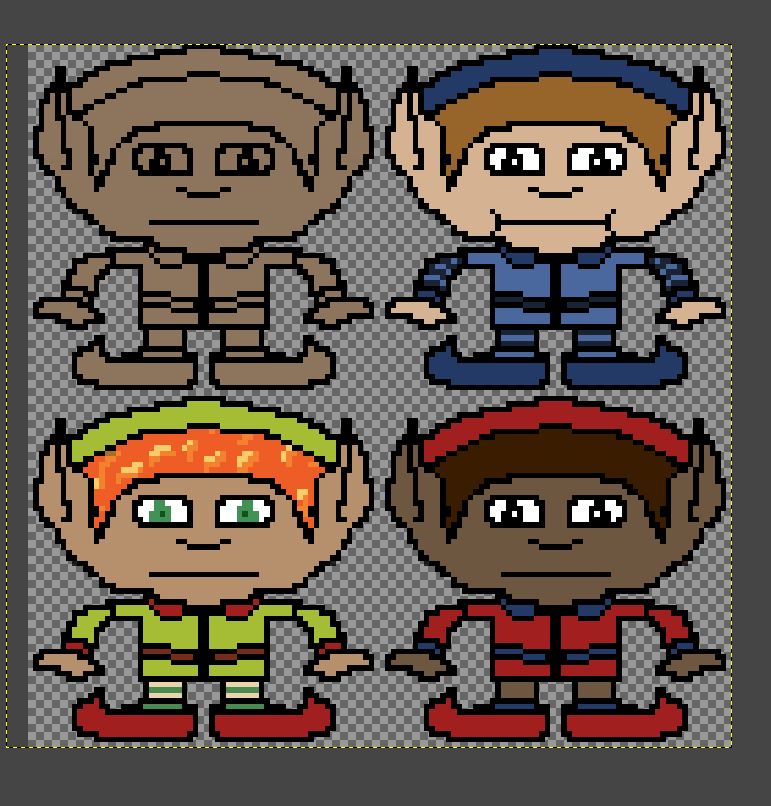 Logo & Icon
The first of the Freshly Squeezed Entertainment line: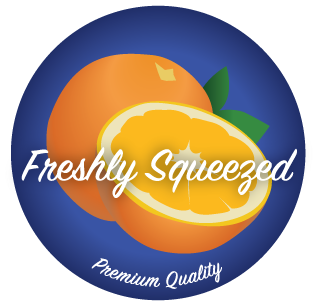 About GBGames
GBGames is a solo indie game studio focused on encouraging curiosity and supporting creativity, founded by Gianfranco Berardi.