Here are your free gifts as a thank you!
The 24-page Toytles: Leaf Raking PDF: Download Toytles: Leaf Raking Player's Guide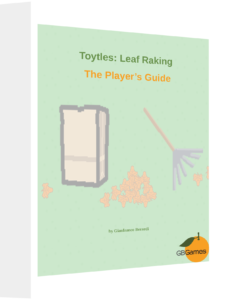 The 19-page Toy Factory Fixer PDF: Download Toy Factory Fixer Player's Guide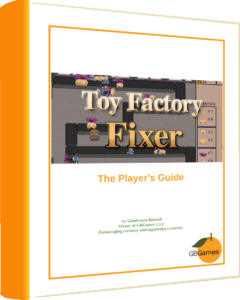 Each issue of GBGames Curiosities is written by me, Gianfranco Berardi, owner of GBGames, LLC. I look forward to sharing news of upcoming projects and updates from behind the scenes, focusing on encouraging curiosity and supporting creativity.